Where ambition meets delivery
Soben offers something different: world-class construction consultancy, paired with hands-on commercial experience.
We increase certainty in our clients' investments through cost, schedule, risk, and project management. With a track record of successfully delivering major construction projects, we pride ourselves on going the extra mile. And we always deliver on our promises.
An obsessive commitment to excellence, and forensic attention to detail are the cornerstones of our culture. They're how we help our clients deliver on time, on budget and with certainty, every time.
Bills of Quantities
Carbon Cost Management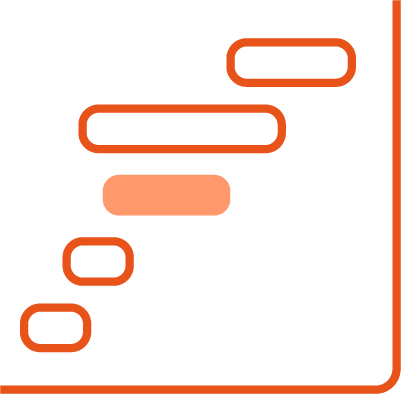 Consultancy & Advisory
Cost & Commercial Management
Project Management
Contract Advisory Services
MEP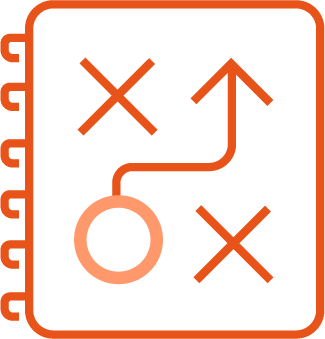 Programme Management
Project Controls
For every £1 invested in us to date we can demonstrate a 10x return on that investment through added value, cost savings or cost avoidance.
We only hire the best to deliver world-class time, cost and quality outcomes. Our team of talented professionals is growing to meet the needs of our clients around the world.
Our teams have worked on projects in over 30 countries across 5 continents -that's a lot of global experience to share with our clients.
We're always looking for talented people to join our team. If you're an ambitious professional who wants the freedom to make a significant contribution to a growing business, we'd love to hear from you.
What our customers say...
During the project, Soben went above and beyond on a number of occasions to meet key deadlines which have required longer hours and multiple tasks to be prioritised. We would highly recommend Soben to other Clients as they offer an all-round first-class commercial service.
Soben always provide clear and timely communication, with the ability to communicate with all levels of the company including package level, senior management and external stakeholders. They also work well in a team but can be trusted to work alone with minimal supervision to progress and conclude certain tasks.
Soben are extremely competent, professional and have an exemplary work ethic. They are able to provide a full range of skills and are always diligent, adaptable and reliable when change occurs on high-value and complex projects.
Soben has been a resilient cost management consultant during the project whereby we had to deal with cost challenges due to big impacts on global level (Covid, and global supply chain disruptions).
I am incredibly happy with the service from Soben, particularly the flexibility on what has been a particularly challenging project to work on. Communication and responses to further requests for information, clarifications and additional tasks have been exceptional.
Please accept our congratulations for delivering a snag-free project. This is a first for our program and demonstrates a truly outstanding effort from the Soben team. Both projects faced considerable challenges, and we thank you for your dedication to overcoming those during the delivery. We appreciate your collaboration and open communication with our team.
This was not an easy project to work, but I'm so happy with the work produced by the Soben team.
Working with Soben  was a pleasure. Their attention to detail was spot on and they covered all areas of the job and gave me confidence that the measures were accurate when we sat down to review everything at the end. In terms of delivery, they met our ambitious targets, and they were laid out in a user-friendly manner and required very little alteration.
The overall quality and communication from the Soben were very good, and outstanding issues were resolved promptly.
Soben were responsive to project needs, they understood the task required, provided a proposal, timeline, and delivery.
Construction Consultant/Surveyor of the Year
Building Awards 2018
Finalist
Supplier of the Year
London Construction Awards 2019
Finalist
Quantity Surveyor of the Year
Quantity Surveyor of the Year
Quantity Surveyors of the Year
NBCA Awards 2022
Silver Finalist
Construction Consultant/Surveyor of the Year
Building Awards 2022
Finalist
Construction Consultant/Surveyor of the Year
Building Magazine 2023
Finalist
Top 150 Consultants
Building Magazine 2023
Finalist
Consultancy of the Year
Building Magazine 2023
Finalist
Best Talent Developer
Data Centre World Awards 2023
Winner
Education and Employment Project Award of the Year
Datacloud Global Awards 2023
Winner
Click on an area to find out more