passion

, knowledge

, reliability

, ambition
precision

, trust

, certainty

, delivery
It's not just a job – it's a calling. Our team aren't just industry experts – they're passionate professionals.
With a track record of successfully delivering major construction projects, we pride ourselves on going the extra mile. And we always deliver on our promises.
An obsessive commitment to excellence, and forensic attention to detail are the cornerstones of our culture. They're how we help our clients deliver on time, on budget and with certainty, every time.
Discover the difference of working with a team whose ambition equals your success.
Discover Soben.
Bills of Quantities
Carbon Cost Management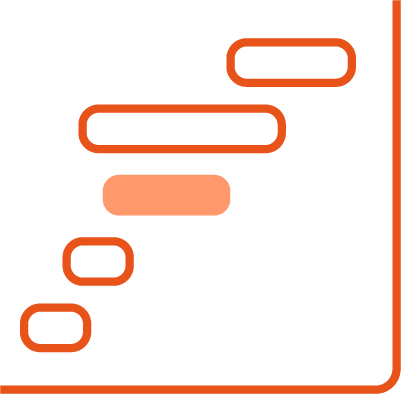 Consultancy & Advisory
Cost & Commercial Management
Project Management
Contract Advisory Services
MEP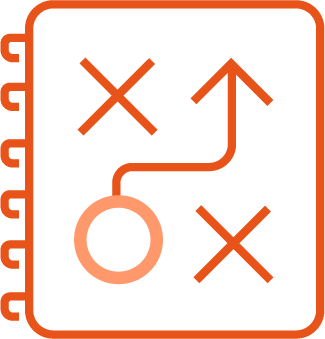 Programme Management
Project Controls
ambition

, confidence

, honesty
delivery

, certainty

, collaboration