We understand the complexity of major infrastructure projects, carefully managing stakeholders across the supply chain. From rail and road to energy and water, we deliver efficient, cost-effective, and future-proofed results.
Where ambition meets delivery
Infrastructure projects play a crucial role in connecting people and communities while also supporting businesses, supply chains, and the economy.
From transport routes that enable the free movement of people, to the urgent need for global energy transition, we understand the intricacy involved in managing major infrastructure programmes.
Leaders in infrastructure construction consultancy
The transition to renewable energy has never been more critical. Whether investing in new facilities or modernising existing infrastructure, Soben's energy specialists provide tailored commercial advice to ensure successful delivery.
Our services include everything from business case creation to effective project controls. We work with primary contractors to ensure their infrastructure projects are cost-effective and risk-free, as well as providing post-contract consulting services to help clients achieve cost and schedule certainty.  
Where knowledge meets trust
Aging infrastructure

Aging infrastructure creates reliability issues, inefficiencies, and the need for rapid modernisation. It is important that upgrades, maintenance, and modernisation programmes are accurately costed and planned to provide value to all stakeholders.

Soben provides cost-effective solutions that improve safety, efficiency, and longevity while minimising disruptions to operations and users. With constrained budgets often hindering major infrastructure development, Soben helps optimise project costs through efficient planning, procurement strategies, and value engineering. We ensure funds are allocated judiciously so that projects remain financially viable.
Sustainability

As the pressure to reduce carbon emissions and develop sustainable infrastructure solutions grows, navigating changing environmental regulations and compliance requirements can be challenging.

We are here to help you achieve net zero carbon affordably and sustainably. We combine industry-leading carbon insights with experienced cost management to go beyond carbon accounting and provide practical carbon cost management advice.
Regulatory compliance

Evolving regulations and policies can impact infrastructure projects, especially in maturing sectors such as energy transition. Soben has the regulatory expertise to guide clients through compliance requirements, permitting processes, and incentives, helping navigate the changing landscape to ensure projects remain compliant, viable, and financially sound.

We can assist with compliance strategies, facilitate regulatory approvals, and ensure adherence to environmental and safety standards to help to mitigate risks and avoid penalties.
Where reliability meets quality
Infrastructure programmes are frequently complex and involve multiple stakeholders, from local authorities and government bodies to contractors, suppliers, and the wider community.
Delivery must be efficient, cost-effective, and future-proofed to meet ever-changing requirements and the demands of governments, investors, and end users.
Services in this industry
Bills of Quantities
Carbon Cost Management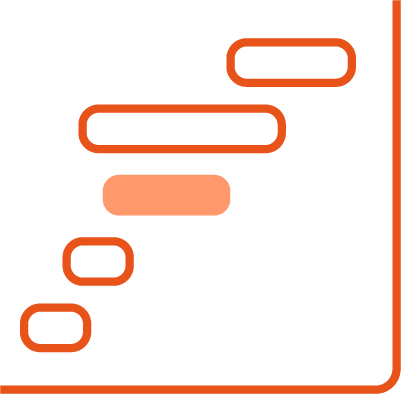 Consultancy & Advisory
Cost & Commercial Management
Project Management
Contract Advisory Services
MEP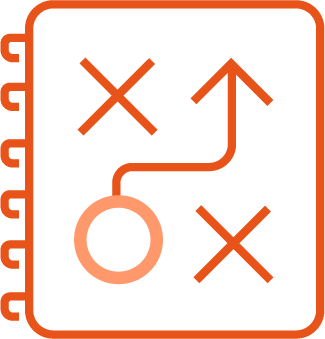 Programme Management
Project Controls
What our customers say...
This was not an easy project to work, but I'm so happy with the work produced by the Soben team.
The Soben team did provide an excellent client facing service and I would not hesitate to use and recommend them again in the future.
Soben are extremely competent, professional and have an exemplary work ethic. They are able to provide a full range of skills and are always diligent, adaptable and reliable when change occurs on high-value and complex projects.
Soben always provide clear and timely communication, with the ability to communicate with all levels of the company including package level, senior management and external stakeholders. They also work well in a team but can be trusted to work alone with minimal supervision to progress and conclude certain tasks.
During the project, Soben went above and beyond on a number of occasions to meet key deadlines which have required longer hours and multiple tasks to be prioritised. We would highly recommend Soben to other Clients as they offer an all-round first-class commercial service.